Learning Made for Everyone
Upgrade your skills with your preferred learning style. From bite sized mobile lessons to comprehensive courses - you name it, we have it.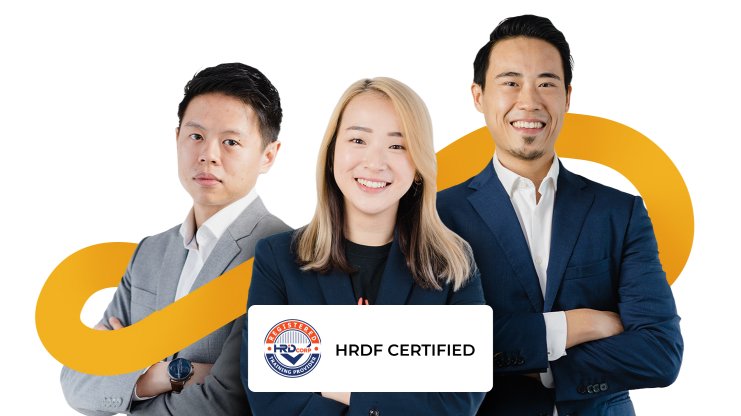 OpenAcademy is a no-nonsense educational platform where industry practitioners gather to share real, unbiased, non-theory driven programmes designed for students, startups, business owners, teams and more!
Brands And Companies we have had the pleasure to up skill with










There is nothing more impactful than learning from leading industry practitioners.
Digital Marketing: Getting Started
Creating Content that Matters
Your Learning
Preference Matters
Grow as a team or learn on-the-go, at your own pace.
Discover Valuable
Content on Mobile
I started my side hustle with the insights and inspirations from the OpenAcademy app. The content is short but gold. It saves my time from reading long articles or watching long videos just by watching the content in the OpenAcademy app - especially when I am travelling around in a car.
"I Started My Side Hustle!"
Fong Jun Jen
Practical, informative and convenient learning in a relaxing environment. Trainers are well-informed on the company's background.
"Practical & Informative"
Amin Rahmat, KL Hop On Hop Off
The diverse information shared in OpenAcademy app helps me to be better equipped to face the challenges ahead. Sincerely, thank you to the OpenAcademy team. Keep up the momentum!
"Convenient and Inspiring"
Rabin Raj